Coordinated School Health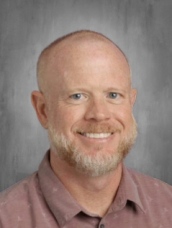 Chris Hawkersmith
Coordinator
931-967-0626 (ext. 2300)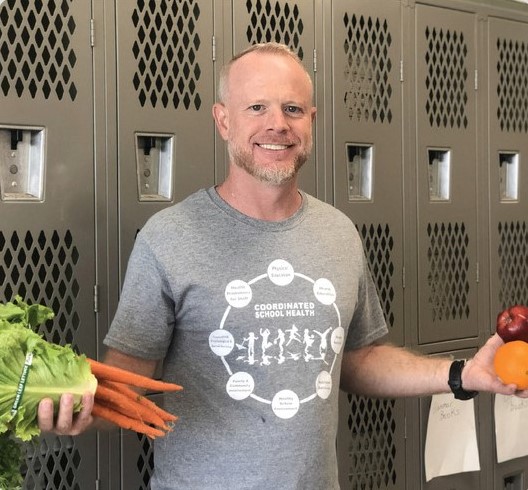 Nutrition is extremely important to our overall health. This is especially imperative when it comes to kids, since they are in the early stages of physical development, and they need to have healthy and strong bodies. Getting the right nutrition each and every day will help to ensure that our children are healthy, well, and happy.
The CDC Virtual Healthy School is an online, interactive school that provides innovative learning experiences to help make your school healthier. While the Virtual Healthy School's major themes are nutrition, physical education and physical activity, and the management of chronic health conditions (e.g., asthma, diabetes) in schools—the tool also includes examples of how to incorporate all 10 components of the Whole School, Whole Community, and Whole Child (WSCC) model.
Health Powered Kids is a website that provides lessons and activities on nutrition, physical fitness, and mind-body balance for youth ages 3-14. These lessons include a topic overview, an explanation for students, at least one activity to help students understand and apply the concept, and a printable take-home newsletter to inform parents about the lesson and offer tips for keeping kids healthy at home.
This site has been designed for parents who are new to the Tennessee public school system. Whether your child is just beginning his or her first school experience; transferring from another state or country; transitioning from private school or home school; or you simply wish to be more informed about the Tennessee school your child already attends, this site will provide you with the resources to better understand Tennessee's public school system.
Parent Heart Watch (PHW) is the only national voice solely dedicated to protecting youth from sudden cardiac arrest and preventable sudden cardiac death. PHW leads and empowers others by educating and advocating for change. Our comprehensive education and compelling best practice models have inspired the creation of model primary and secondary prevention programs in nearly every state and over 100 communities across the nation, impacting more than a million youth and counting.