Press Release - Media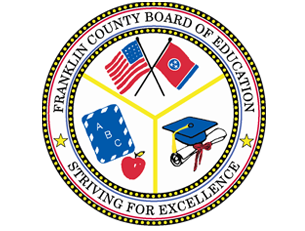 ---
Press Release
To: Media
From: Stanley Bean, Director of Schools
Re: August 3 workshop postponement
I have requested the board to postpone the August 3rd Workshop to discuss the Mascot at FCHS.
Due to:
School opening on August 5, and with all the plans that are still up in the air concerning the physical opening which involves questions and things that still have to be worked out concerning transportation, maintaining clean and safe schools and many other logistical problems that we will have this year due to the COVID-19 concerns. We need 100% focus on these.
Opening of two new schools on or about this very week. We still have furniture and finalizing plans along with putting in parking which will run into this week and beyond.
Virtual learning implementations. This is going to be huge undertaking to make sure those students are given proper instructions on the instruction and how to properly use our technology.
Feeding program will need extra help in making sure all children have the opportunity to be fed. There are still many plans that need to be worked out after we determine the numbers of students who will be at home.
At this time, over the next two months, the Central office and myself have many things that will deserve our total concentration, without interruptions.
I think we will be best served to wait until October, so we can be fully engaged with this discussion of such importance. This will also give us time to hear from our community and make a more informed decision. Also, the community as a whole can give input to Board Members.